Some places in europe are hyped to much and upon visiting it feels that our expectations are not met because we were expecting a lot from these places. Here are few places which are over-hyped in my experiences.
Venice
It's crowdy and not for those looking for peace of mind.
Venice is a highly popular destination and due to this it is always stuffed with lot of tourists visiting it all round the year. Hence, finding a quiet place on the main island is difficult. On the nearby small islands we might find some quiet place to relax.
Hotels on the islands are expensive and so are the private boats. Using public transport and staying on the mainland are some ways of saving money.
Paris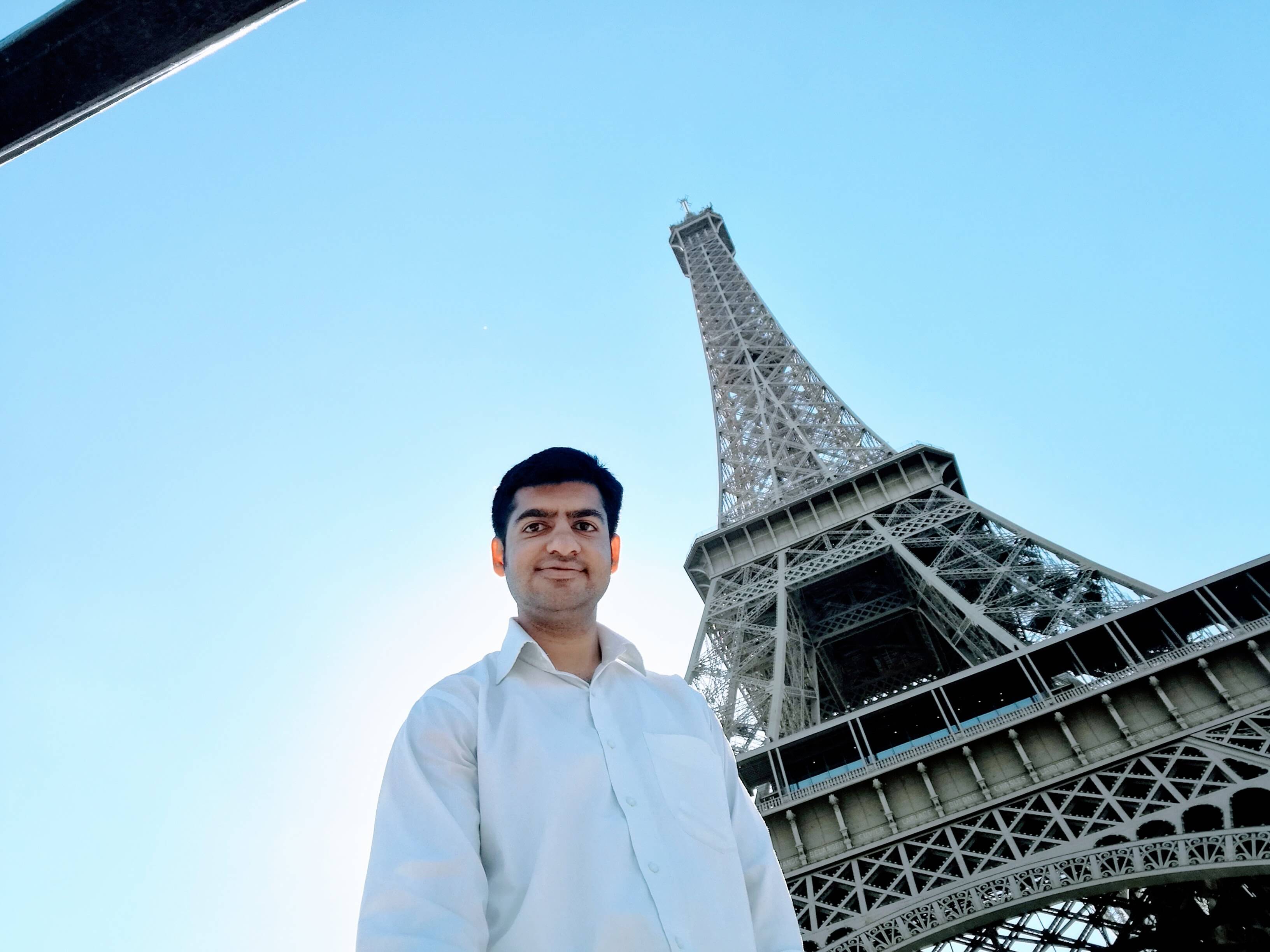 I have taken some pics at Effiel tower. Now what?
Effiel tower is an emotion and it's the first thing on every tourist's itenary. It's beautiful to see it sparkling in night. However, do think again that is it worth your time and money to just see a tower.
Louvre museum will kill you if you aren't having artistic view.
huge queues for getting a glimse of Mona Lisa painting is a terrible experience. This museuem is only for art lovers and if you are not one of them then better avoid it.
Metro isn't of top quality and some stations smells like piss.

Better alternative I see is to go into the Alps.
Places like Chamonix are much more beautiful than the city life of paris. If you are vacation then better pick something away from the metropolitan city life.
Brussels
Manneken Pis seems like a joke how people are crazy to see a statue of boy pissing.
It's a capital city where business and politics takes place. There isn't anything for a traveller.
These are my opinion based upon my experiences. Feel free to provide your feedback in the comments.
- Ayush 🙂